No results were found for the filter!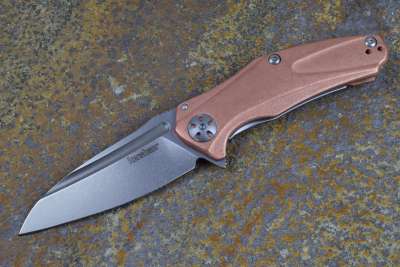 Kershaw Natrix Copper
Featuring a modified D2 Sheepfoot blade , the Kershaw Natrix Copper is an exceptional EDC pocket knife. The ball-bearing stonewash blade is opened by flipper and locked by a stable frame lock . The impressive handles are made of copper ,...