No results were found for the filter!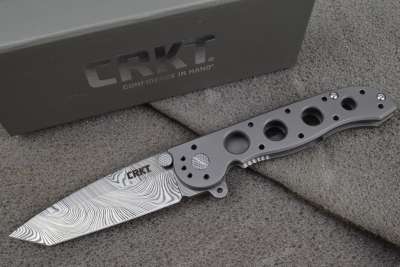 CRKT M16 Titan Damast Commemorative Flipper
To commemorate knifemaker Kit Carson who passed away 2014, CRKT has released a very special M16 model. This Commemorative Carson M- 16 flipper offers a "Dense Twist" Damasteel blade and a bead blasted titanium frame lock handle. This...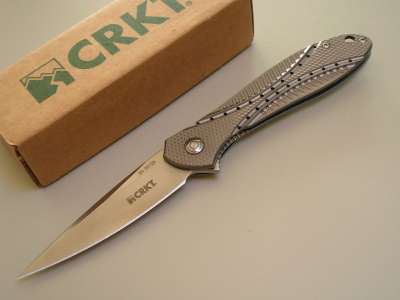 CRKT Onion Eros Titanium Framelock
Our very exclusive Eros was designed by Ken Onion and proves yet another time that CRKT also produces beautiful " gentleman tacticals ", as Ken Onion named his creation. The titanium handle scales are milled with the highest precision...