No results were found for the filter!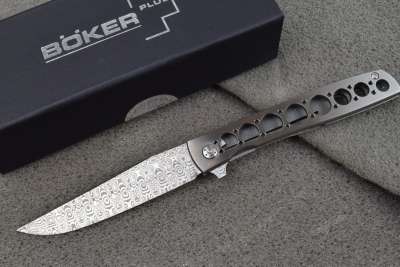 Boker Plus Urban Trapper Titanium Damascus
Brad Zinker from Florida is the Designer of the Urban Trapper , one of the thinnest profile titanium framelocks we have ever experienced. This edition has polished titanium scales and a Damasteel blade. At a mere 8 mm grip thickness...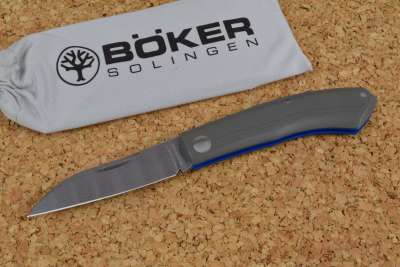 Boker Damast Annual Knife 2023
For this year's Damast Annual Knife we work for the first time with Ricardo Romano Bernandes . Romano, whose family originally comes from Sicily, was born in Brazil, has been a knifemaker since 1990, and his craft is part of a tradition...