No results were found for the filter!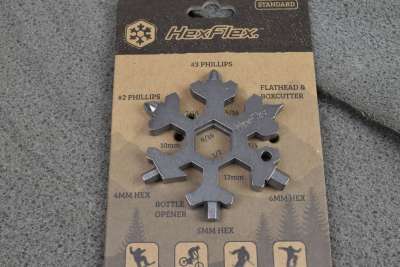 Adventure Tool Standard
The HexFlex was originally developed as a snowboard multitool, but it has established itself as a useful everyday keychain tool. The unique snowflake-shaped design of the Hexflex has the perfect shape to combine functionality and design...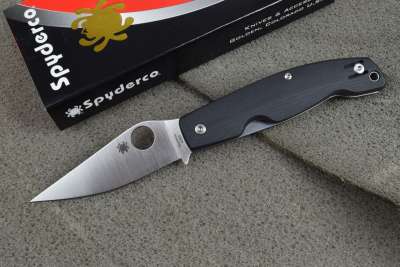 Spyderco Pattadese G-10
The traditional design of the Spyderco Pattadese has its origins on the Italian island of Sardinia, where it was named after a municipality. As a member of the "Ethnic Series", the Pattadese is an expression of the style of this...