No results were found for the filter!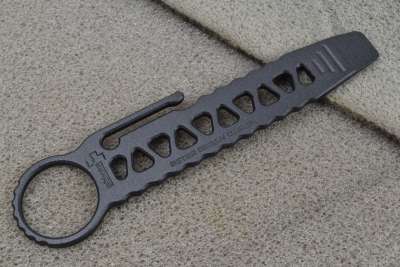 Boker Plus Tango Bar
The compact multifunctional tool Boker Plus Tango Bar by Peter Fegan bridges the gap between a lever tool and a Kubotan. The wide point can be used as a lever or emergency screwdriver. The firmly attached clip is integrated into the...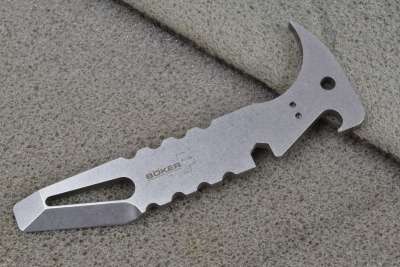 Boker Plus Minibar Pro
The Boker Plus Minibar Pro, designed by Jim Burke, is a multifunctional crowbar made from 440C with a rugged stonewash finish. Contrary to the thinly ground tips of knife blades, the beaked lever end and the screw-driver end of the tool...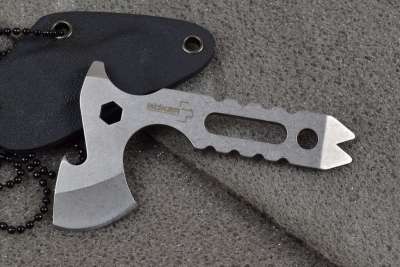 Boker Plus Hawkit
At first glance, an axe as a neck knife may be puzzling. But anyone who first picks up the Hawkit from Jon Graham instantly realizes that this is indeed a tool to be taken seriously. While splitting wood and cutting down trees is...