No results were found for the filter!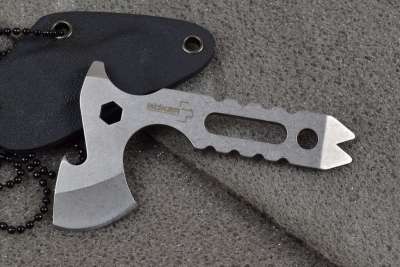 Boker Plus Hawkit
At first glance, an axe as a neck knife may be puzzling. But anyone who first picks up the Hawkit from Jon Graham instantly realizes that this is indeed a tool to be taken seriously. While splitting wood and cutting down trees is...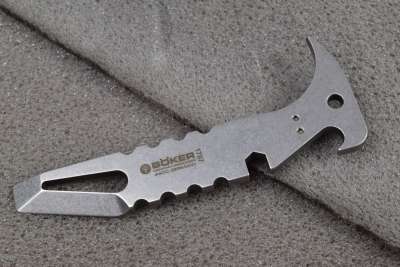 Boker Minibar
No, this little tool doesn't keep drinks cold. But as a Mini Bar , a small lever tool , it has enormous potential. Where others break off the tips of their pocket knife blades, you casually reach for the Mini Bar and insert the...