No results were found for the filter!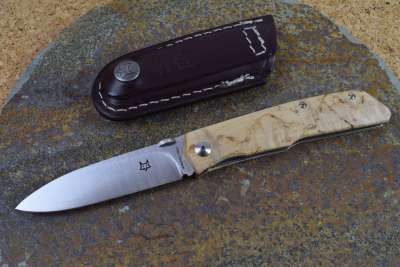 Fox Knives Terzuola 525 Birchwood
The classic lines of the Terzuola 525 betray the handwriting of the old master at first glance. The characteristic straight lines and the elegance of the design result in the combination of tactical knife and gentlemen's folding knife...