No results were found for the filter!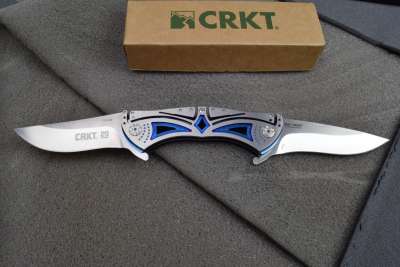 Buy Tighe 20th Anniversary
Brian Tighe , known for his unusual designs, has come up with a particularly extravagant product to celebrate the 20th anniversary of CRKT . One grip with two opposably opening 154CM blades and two Backlock in a completely unconventional...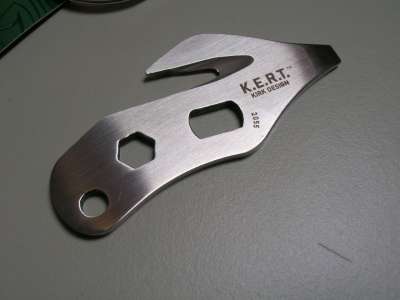 CRKT KERT Keyring Emergency Rescue Tool
Designer Ray Kirk has put his spin on the concept of an emergency strap cutter with his new K.E.R.T.™ (Keyring Emergency Rescue Tool). Now you can have a razor sharp seatbelt cutter always at the ready hanging on your key ring. This...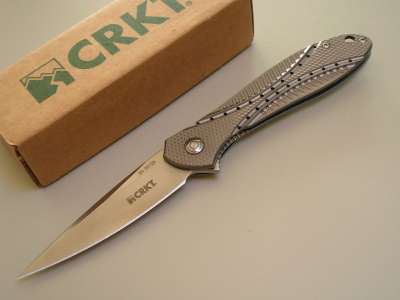 CRKT Onion Eros Titanium Framelock
Our very exclusive Eros was designed by Ken Onion and proves yet another time that CRKT also produces beautiful " gentleman tacticals ", as Ken Onion named his creation. The titanium handle scales are milled with the highest precision...